About Bluenetvista
BlueNetVista is all about rendering web & IT solutions beyond expectations.
The journey of the company was started back on June 20, 2005 in India. Initially, we used to handle SEO Off-Page/On-Page Optimization but gradually we explored the arena of web development & designing. We combined all our resources and talents moving on to varied other creative, and challenging web services.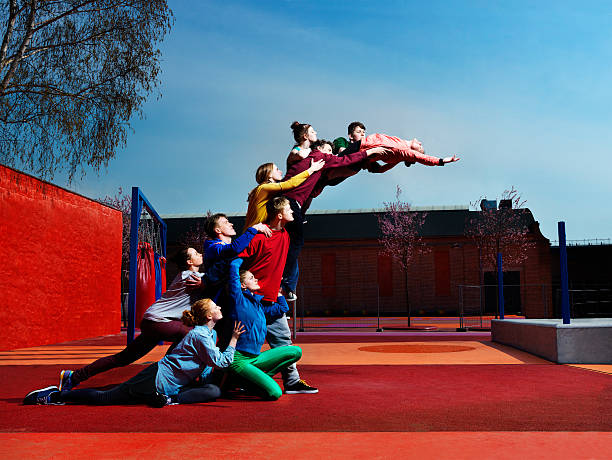 Where We Stand Today?
Since our establishment, we believed in delivering smart yet quality work which cannot be ignored in this fast pace digital-age. We proved our mettle in varied fields of development, designing, branding and even in providing world-class IT infrastructure! Owing to our successful working methodologies, we gained appreciation and recognition in the global market. At present, we have worked for over 500 clients and completed 1200+ web projects of different genres. Our services go beyond the limitation, rendering multiple Web & IT solutions.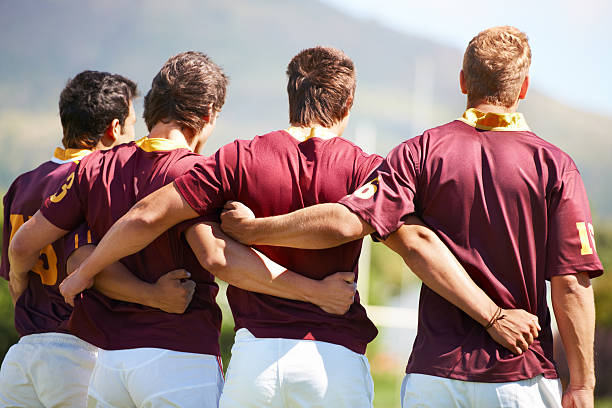 Our Strength
Our strength can be measured through various perspectives – ranging from quality system, perfectionist team, the latest technology solutions to affordable prices! We have it all! We have never missed out a single opportunity of integrating or adopting flexible, cost-effective and modern technology, be it any service. Further, our thinking has surpassed the old methods of learning and applying to rethinking, reinventing and applying!
Mission & Vision
BlueNetVista strives to achieve domain perfection so that it can provide exceptional value to its clients and hence acquire more and more delighted client's spread all over the world.