Mobile Application Development Services
The decisive importance of mobile applications is ruling over mobile users these days and every serious online marketers and businessman is working to find a way for this unique form of advertising. We, at BlueNetVista work relentlessly in conceptualizing, designing and executing Mobile Apps.
We have highly experienced mobile application developers having expertise in:
Android apps development
iOS apps development
iPad apps development
Windows phone apps development
We develop Smartphone and tablet applications as per the requirement. In addition to it, we go beyond the generic website and integrate responsive designs made with the help of jQuery, ASP.Net, CSS3 and HTML programming.
We have engineered more than 200 mobile and web applications for big players in the market of Europe, Australia, USA, Canada, etc. Our dedicated teams work hard in techno-driven environment paving excellent way for promoting a brand through mobile application development. We are able to make user-friendly and commercial apps having high interactivity and entertainment factor.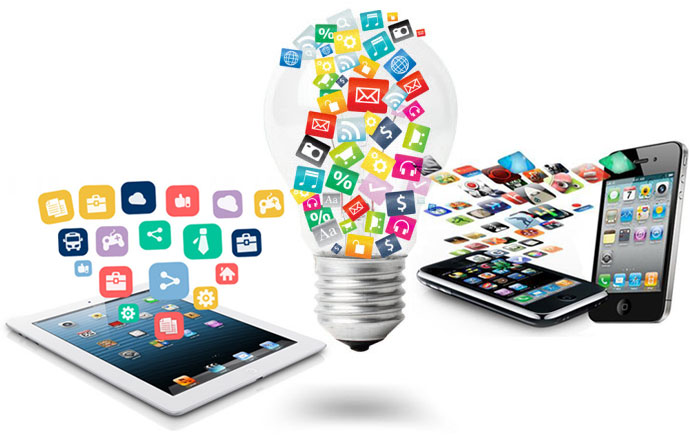 Request a Quote and Design A Rich Mobile Application For Your Customers!

Quick Links
We're Hiring!
Become part of a team that cares about the quality of its work and the quality of life.