Our Expertise
The expertise of BlueNetVista is not at all limited & has shown continuous versatility in managing different types of projects. We have made our alliance with reputed companies dealing with day-to-day web technology work. Whether it is custom development or integration in web enterprise portals, etc., we know exactly what to do. Apart from India, the major hub of our regular clients resides in Canada, USA, Australia, and different parts of Europe.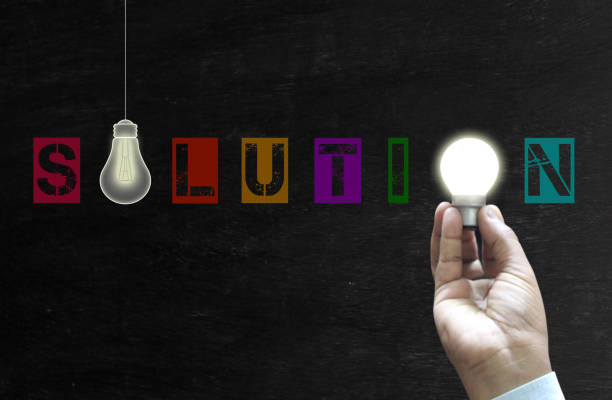 More than 1200+ Projects Have Been Completed in Business Verticals Like
Ecommerce

Real Estate

Travel and Tourism

Legal

Entertainment

Social
Education

Software Publishing

Healthcare

Finance

Telecommunication

Advertising
Beyond Web Development
We are a multifaceted professional team. Apart from rendering Web Development Services, we cater your marketing, content writing, social media, search engine optimization (SEO), Pay Per Click (PPC) and other needs. We are also engaged in transforming business models by providing modern IT Solutions such as Cloud, Mobility & Collaboration, IT Infrastructure Modernization and Development, etc. No doubt, we work in systematic yet flexible manner to deliver high-end web solutions.